12 Reasons to visit the ancient town of Hoi An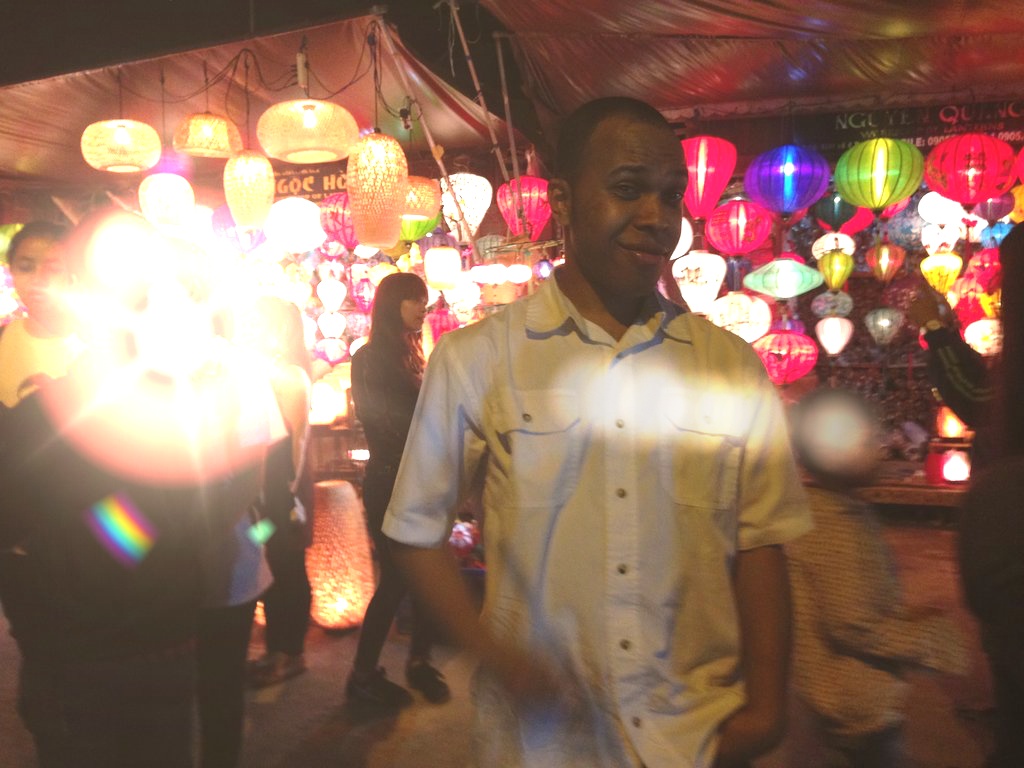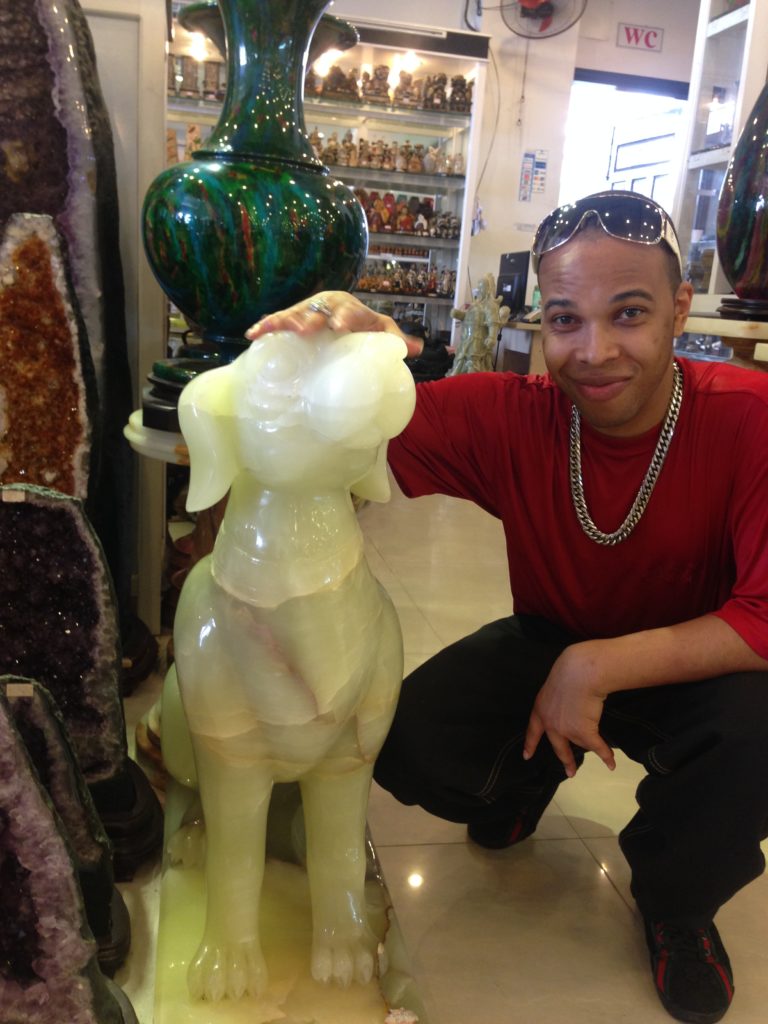 Hoi An is an ancient town on Vietnam's central coast known for its well-preserved Ancient Town, cut through with canals. The former port city's melting-pot history is reflected in its architecture. It was a busy spice trading centre.
These days, the historic quarter is an enchanting streetscape of old Vietnamese, Japanese and Chinese houses, once occupied by merchants whose homes and shop houses have been converted into galleries, antique stores, restaurants and bars in Hoi An.
1. The Amazingly Delicious Street Food in Hoi An
As with most places in Vietnam, the street food in Hoi An is mouth-wateringly delicious and very affordable. Hoi An, in particular, has several local specialties, including white rose dumplings and cao lau, which are fat noodles served with pork and mint. Authentic cao lau noodles are soaked in water collected from ancient Cham wells around Hoi An. White rose shrimp dumplings are arranged prettily on a plate in the shape of a rose. The dishes are on the menu in every restaurant in the city and usually cost under $2.
2. IT'S EASY ON THE BUDGET
Travellers looking for a holiday that won't break the bank will love this destination. A bottle of beer costs between $1 and $2 in a restaurant, a bowl of pho around $1.50, a massage in a parlour between $5 and $10. Hotels by the beach and in the Old Town cater for a range of budgets. A room in a budget hotel can cost as little as $20 a night, while a locally owned four-star resort by the beach costs between $130 and $200 a night.
3. ROMANTIC ATMOSPHERE
A stroll at sunset; cocktails in a character bar; an al fresco dinner at dusk in a riverside cafe in the Old Town are the ingredients that makes Hoi An an ideal place for couples. The historic quarter and its lovely riverside setting are undeniably romantic. In the 1900s, wealthy French traders built grand villas on the long blocks between the road and the river.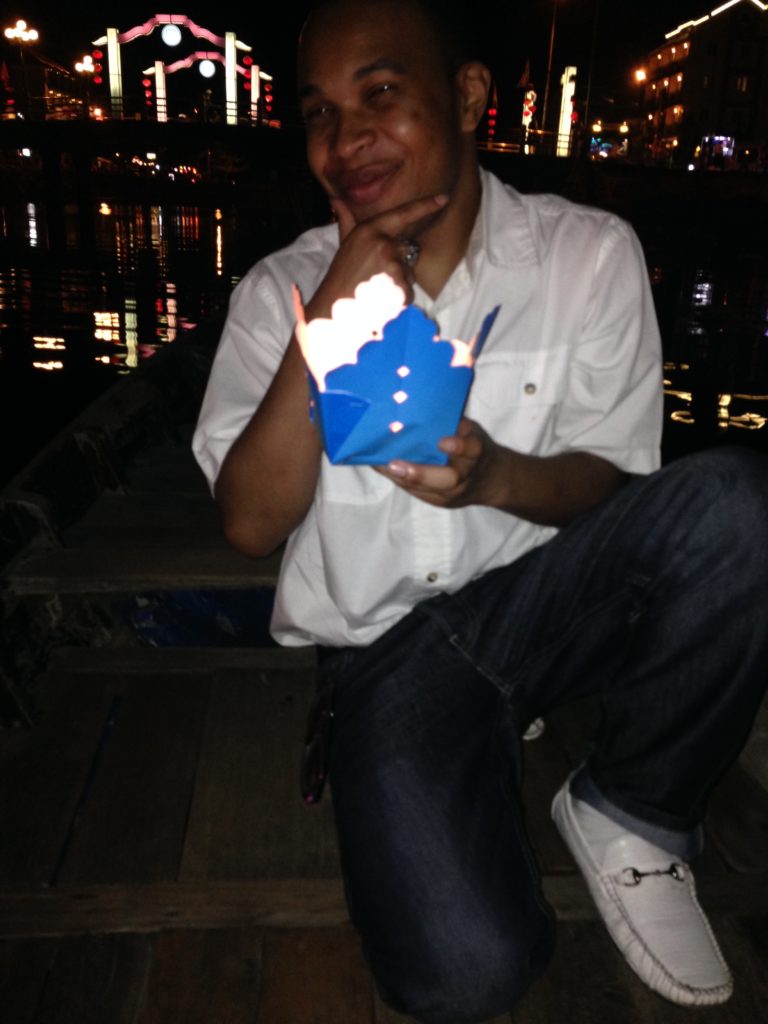 4. GREAT SHOPPING
Hoi An's grid of historic houses is a retail therapy nirvana, jam-packed with galleries, souvenir, craft, clothing and shoe shops. Arrive with an empty suitcase and you'll fill it in no time. With more than 400 tailors and rows of shoemakers, you can have shoes and clothes custom made for a lot less than it would cost to buy off the rack at home. Some of the designs on display are a little dated so it's a good idea to bring a favourite suit or dress for the tailor to copy.
5. COOKING CLASSES
With access to fresh produce, farmers' markets and a long culinary tradition, Hoi An is a top spot to learn Vietnamese cooking. Many restaurants in town offer cooking classes, including Morning Glory, which was one of the first cooking schools in Hoi An, and the Red Bridge Cooking School, which is a pleasant river boat ride from the centre of Hoi An.
6. BICYCLES AND CYCLOS
Unlike Hanoi or Ho Chi Minh City, where being on two wheels is not for the faint hearted, Hoi An's Old Town is a breeze to cycle around. Hiring a bicycle is cheap (about $2 a day) and bicycles are available in the Old Town and through most hotels.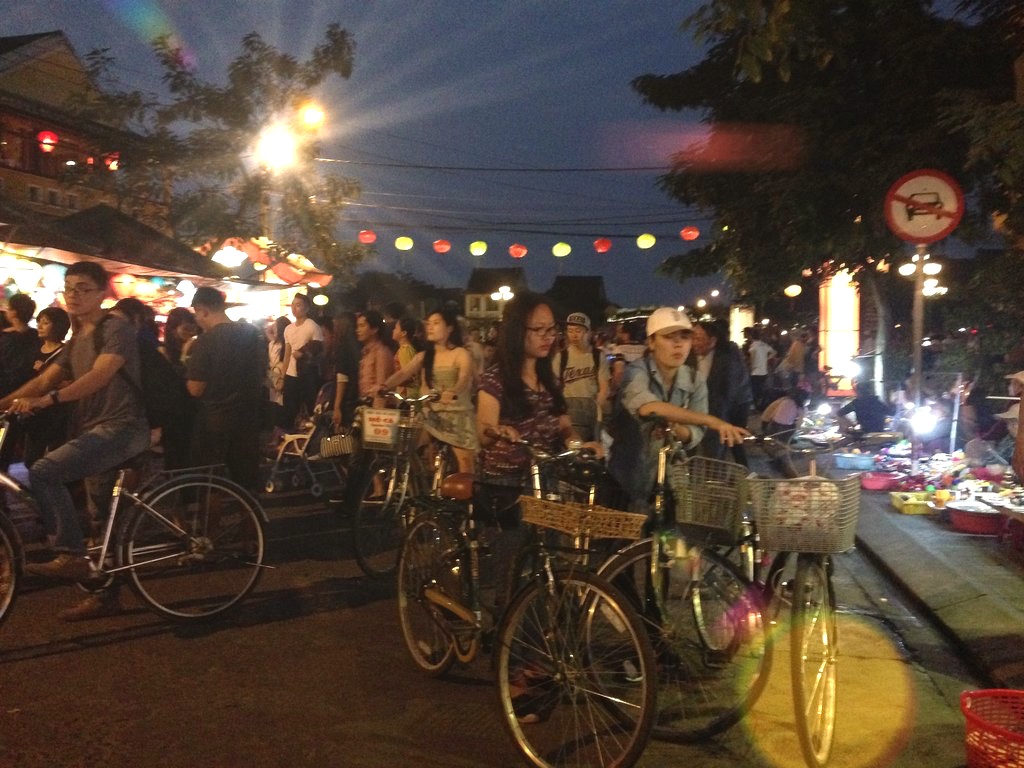 7. THE MARKETS
Mangostene, rambutan and papaya are some of the sweet juicy tropical fruits sold in abundance at Hoi An's lively produce market. The market is a kaleidoscope of colour and a hub of activity. Make sure to visit first thing in the morning for the freshest produce.
8. FISHING
Being a coastal region, many locals are expert fishermen so visiting a fishing village and experiencing the life of a fisherman is a key cultural experience. Tours offer visitors a chance to learn to fish like a local. You help lift the big fishing nets out of the water, use baskets to scoop the fish out of the nets and spread the nets in the water again.
9 MY SON TEMPLES
Fifty kilometres from Hoi An, My Son is a collection of 70 Hindu temples dedicated to Shiva. Constructed between the 4th and 14th centuries, it was the spiritual capital of the Champa rulers, often compared to Borobudor and Angkor Wat. Much of My Son was destroyed in the Vietnam War but there are enough structures remaining to make it a worthwhile day trip.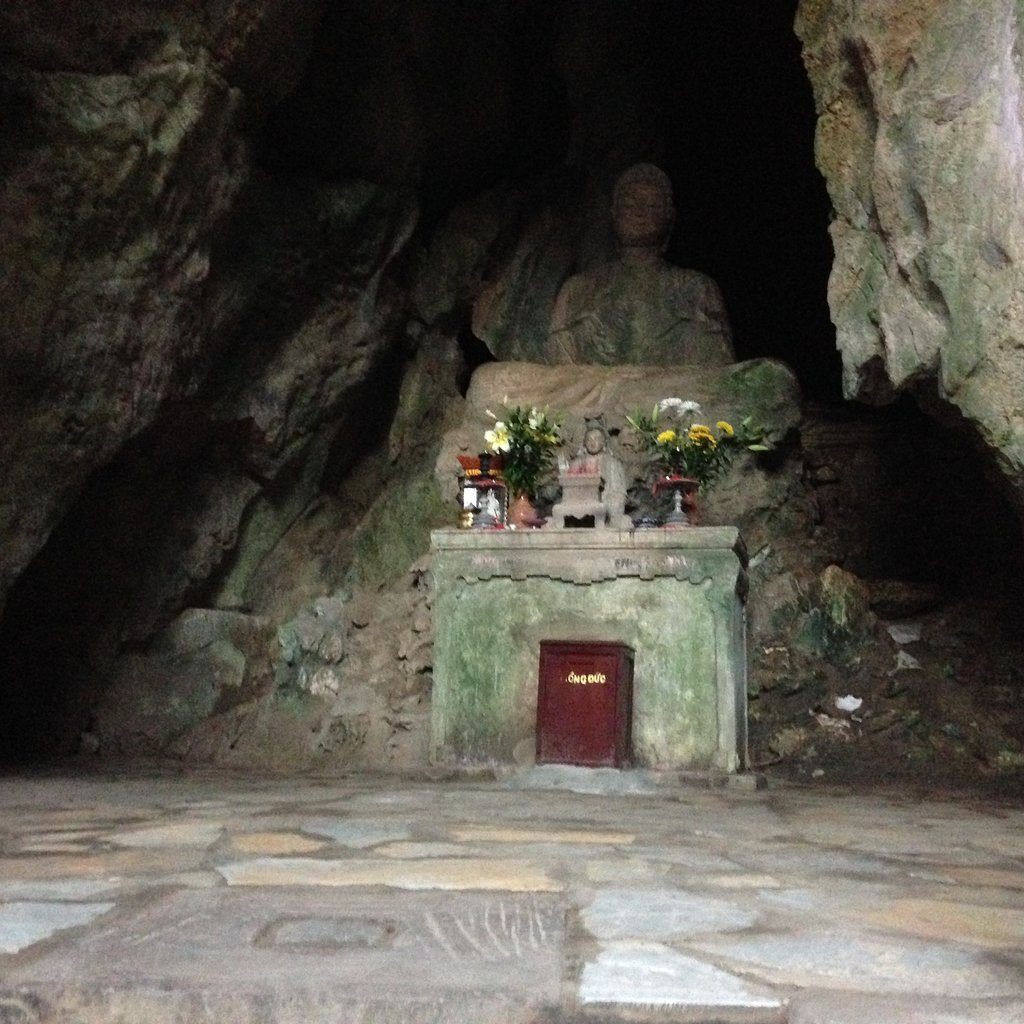 10. VISIT A MUSEUM
The Old Town has a few museums that offer insights into aspects of Hoi An's past. These include the Museum of Trade Ceramics, which showcases Chinese, Japanese and Vietnamese ceramics from the 16th to 18th centuries, the Museum of Folk Culture, located in the Old Town's largest wooden house, and the Museum of History and Culture, which has photographs, maps, statues and artefacts from different eras.
11 CHAM ISLANDS
About 20 kilometres to the east of Hoi An is a string of islands with beaches and lush forested hills. Only one of the eight Cham Islands is inhabited with fishing villages. A day trip offers the opportunity to explore, swim, snorkel and scuba dive. There are dive sites suitable for various levels of diving, include coral gardens, reefs and underwater pinnacles.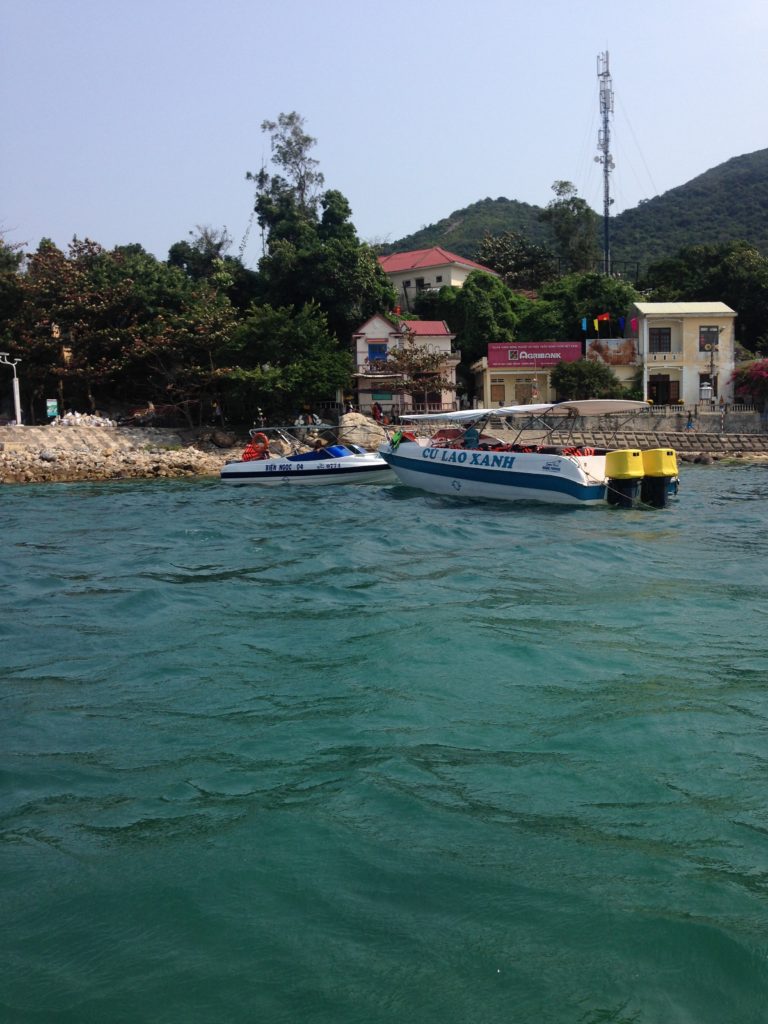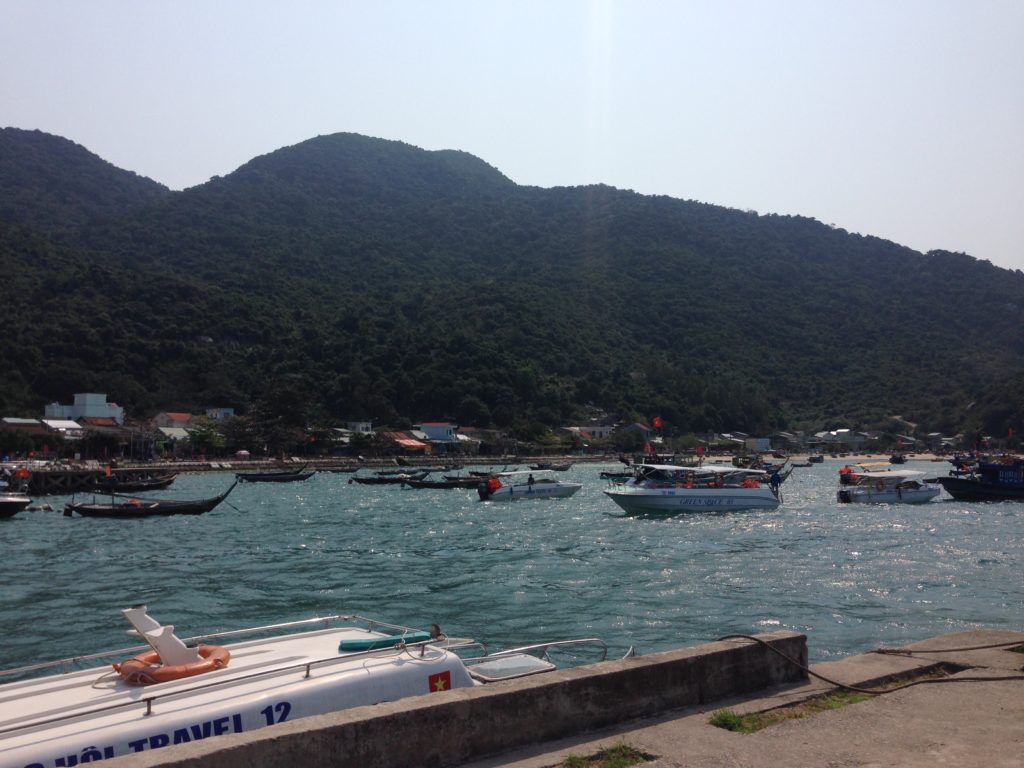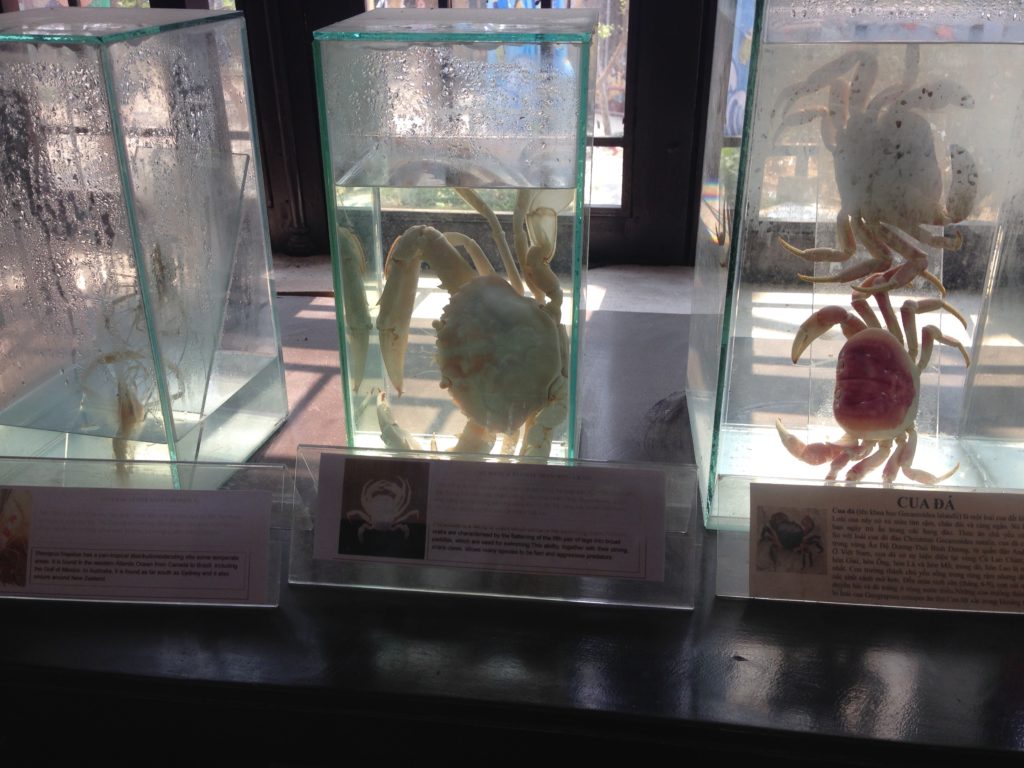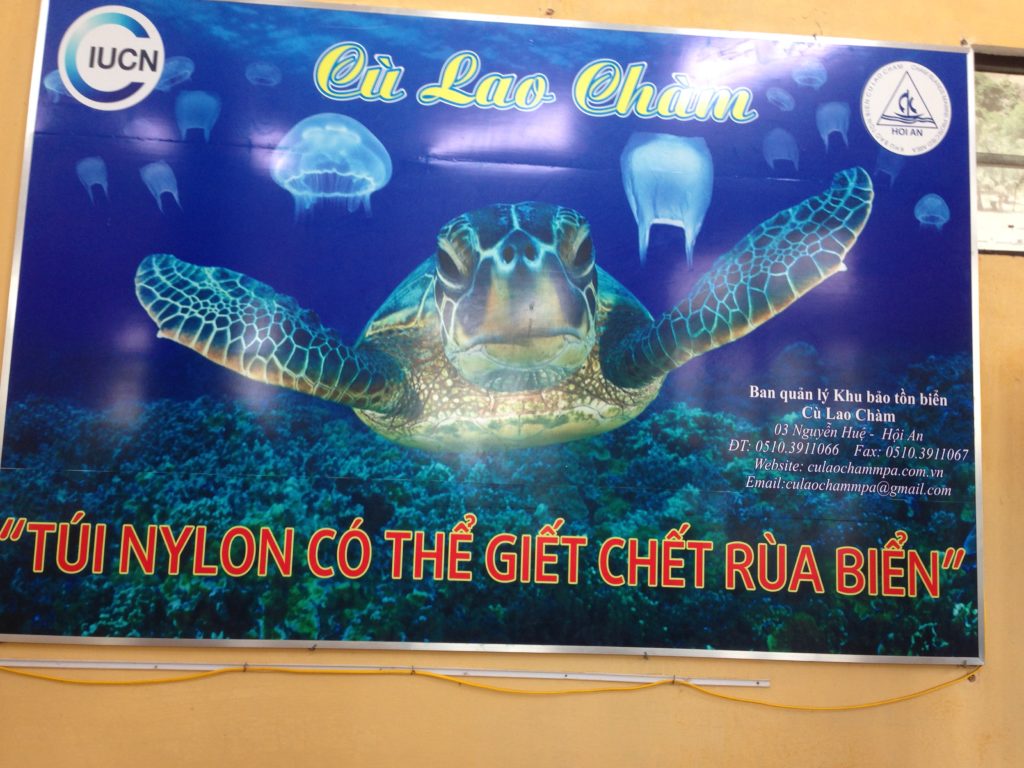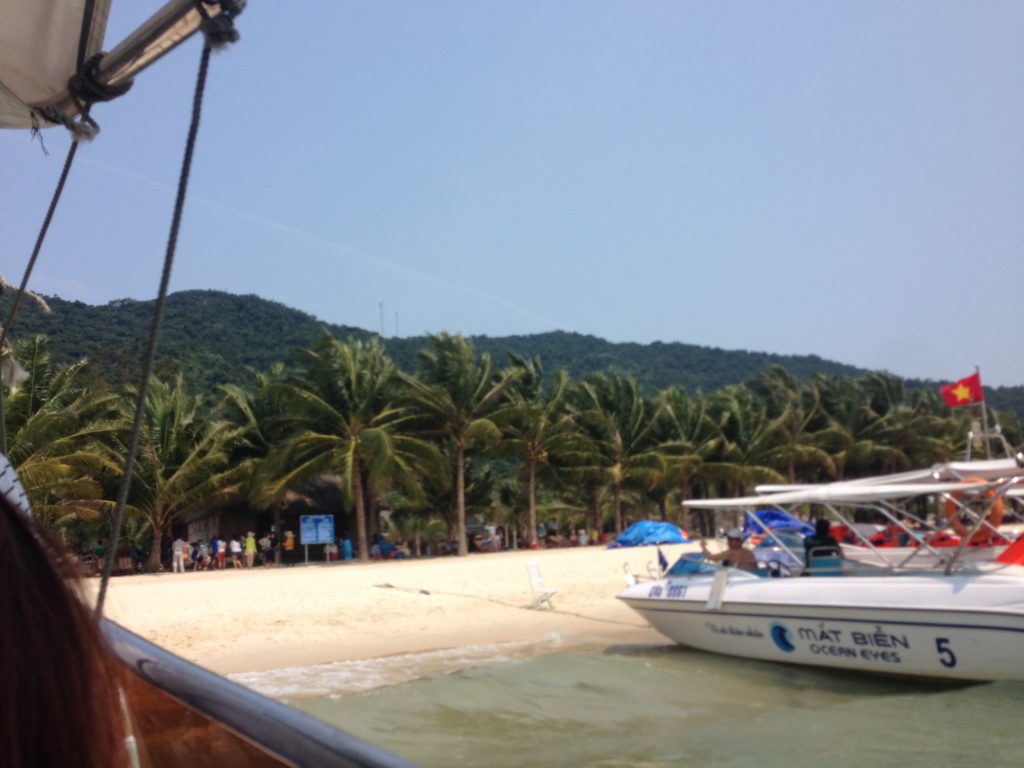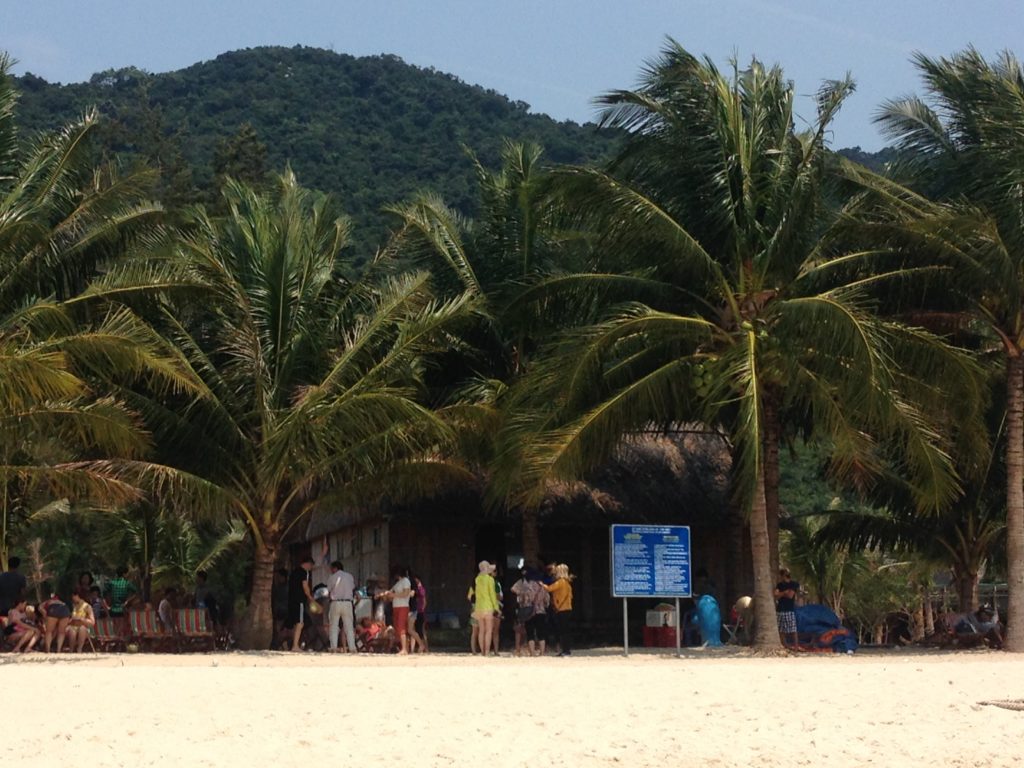 12. MID-AUTUMN MOON FESTIVAL
Halloween meets Thanksgiving each August when the streets of Hoi An become a fairyland. Children carry colourful lanterns fashioned into animal shapes during Tet Trung Thu (or Mid-Autumn Moon Festival). Shops sell sweet moon cakes with a variety of fillings such as lotus seeds, ground beans, orange peels and green beans.
And those are just a few reasons.. There are a ton more things to come and explore.
Until next time!