The 7 Million Dollar Rolodex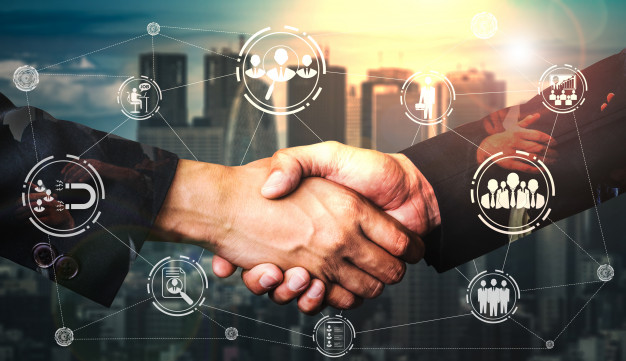 Here is a list of the useful and valuable tools and resources I have used over the years to build successful internet projects and businesses.
Some parts of the plan to success happen quickly, others take time and patience. As we progress along our road to success, we must always be on the lookout for opportunities and remember that trade-offs will be required. We define success for ourselves, so make your own goals, follow your path to success, and grab hold of it and hang on tight!
(If any of the links appear to be broken or no longer in service, please let us know)
Email Service Providers
Email SMTP & API Service Providers (Advanced)
Email List Cleaning / Hygiene Service Providers
Affiliate / Internet Marketing Forums
Advertising Networks (Banner, Native, Redirect, Pop, PPC)
Web Hosting Services & Web Page Builders
Press Release Distribution
Freelancing Services
Digital Product Networks
Creative, Media & Content Services
Business & Office Resources
Logistics and Packaging
Customer Relationship Management Solutions (CRM)
Tracking Software
E-Commerce & US & EU Drop Ship Sources